About our Child Sponsorships
WHY SPONSOR A Child?
The Project Lucas Child Sponsorship Program focuses on improving the overall wellbeing of the most vulnerable children. Sponsorships enable us to meet their fundamental physical, emotional, spiritual, and social needs. When you sponsor a child, you have the opportunity to support them from Elementary through High School. You'll be personally connected to a boy or girl who will know your name and know that you care about and help make an impact in their life for years to come.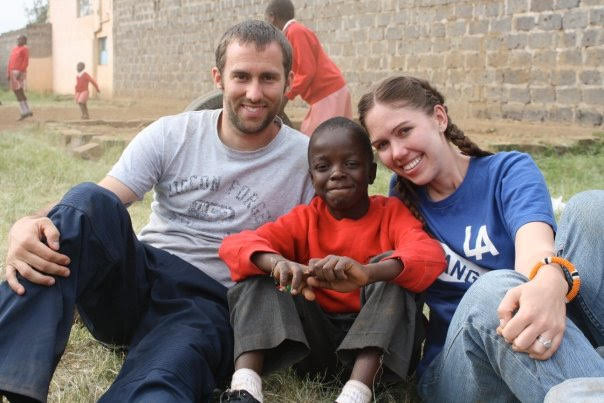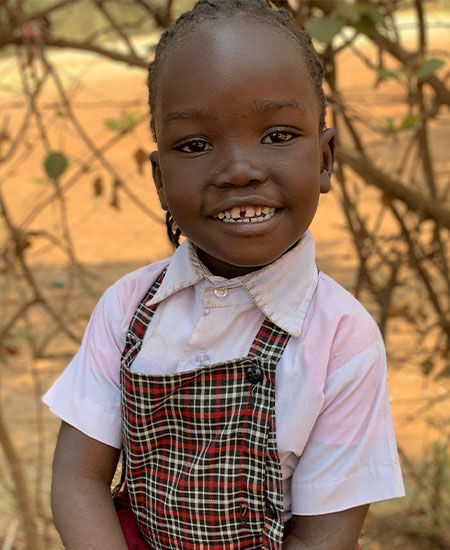 A LIFE-CHANGING INVESTMENT
Your support of $30 a month ($50 for high schoolers) is a life-changing investment that provides these children with necessities such as:
Proper Nutrition
Medical Checkups
School Uniforms
Necessary School Supplies
A Safe & Positive After-School Environment (provided by our loving staff in Kenya)

SPONSOR A CHILD TODAY
How much does child sponsorship cost?
The cost of sponsoring a child in Kenya is $50 per month. All gifts are tax-deductible.
What does child sponsorship provide? 
Your monthly sponsorship payment of $50 will provide the following for your sponsored child:

Proper nutrition
A monthly medical checkup
A school uniform
Necessary school supplies
A safe and positive after-school environment provided by our loving staff in Kenya
Am I the only sponsor for each child I sponsor? 
Yes, Project Lucas assigns only one sponsor per sponsored child.
Can I communicate with my sponsored child?
Yes!! Your child will love to hear from you and will write back! Please feel free to communicate with your sponsored child through letters or postcards. When writing your letter, it's important to consider your sponsored child's environment and culture. For example, it's best not to write about the things you own, since your child has very few possessions. Feel free to share about your family, friends, and interests. You can always include a colorful postcard or photo, which your sponsored child will treasure. You may send any correspondence and gifts directly to our center in Kenya in an envelope no larger than 6"x9". This will help us to avoid paying any duty or fees on larger packages. Be sure to include your sponsored child's name in the envelope. To avoid confusion, please use Project Lucas' address as the return mailing address and do not include your contact information on correspondence to your sponsored child.
Mail To:

Use Return Address:
Project Lucas
PO Box 64472
Virginia Beach, VA 23467
USA
You can also send an email to your child!
When will I get a picture and more information about my sponsor child?
After receiving your initial sponsorship payment, Project Lucas will send you a detailed information packet welcoming you to the Child Sponsorship Program. You will also receive periodic updates from Project Lucas regarding the progress of your sponsored child.
What is the difference between child sponsorship and high school sponsorship?
In Kenya, although elementary school is free, attending high school is not.
Many families cannot afford to send their children to high school. The Project Lucas High School Scholarship Program partners with families to assist high school students in obtaining a quality education.
We truly believe in showing impoverished teenagers the love of Christ by giving them the tools they need to escape poverty. You can change the trajectory of a teenager's life by partnering with us to sponsor their high school education.
I need to update my credit card for my sponsorship. How do I do that?