changing the world by educating one child at time
The Project Lucas School
Our School was founded in 2016 and currently hosts children from preschool through 6th grade in Ruiru, Kenya. Education is a key to ending the child poverty. It literally changes a child's life. Literacy is linked to higher employment rates and lower levels of poverty, crime, incarceration, and more.
By using education and incorporating the Gospel with consistent daily teaching of God's Word, we believe children can escape poverty. Project Lucas believes that with the power of the gospel, along with a quality education and family involvement, children can be equipped with the tools they need to escape poverty. Many of our children that attend the school are recopients of the Margret Dishong Scholarship Fund. All of our students are encouraged to believe in four core values: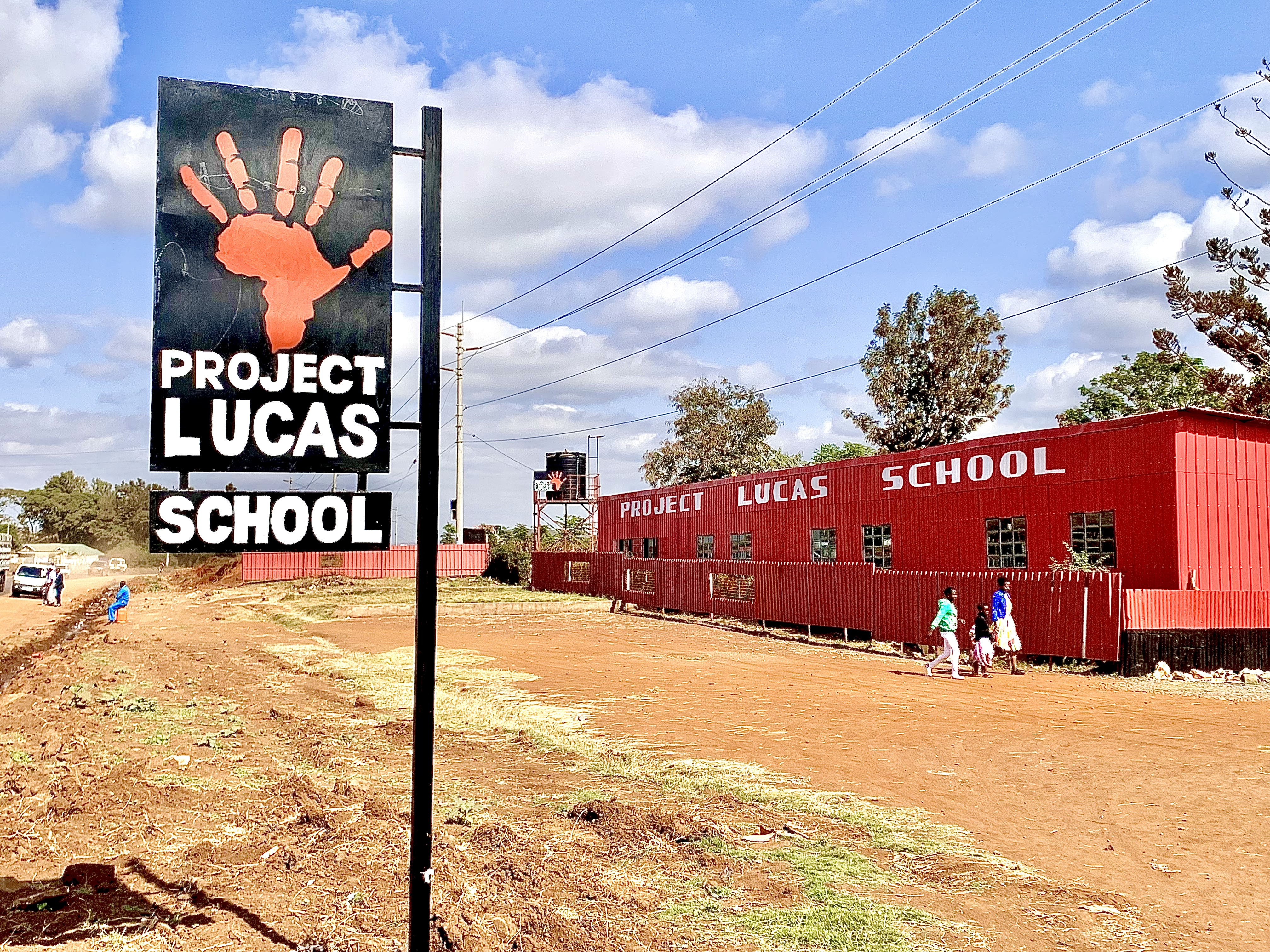 Jesus: The Gospel
Determination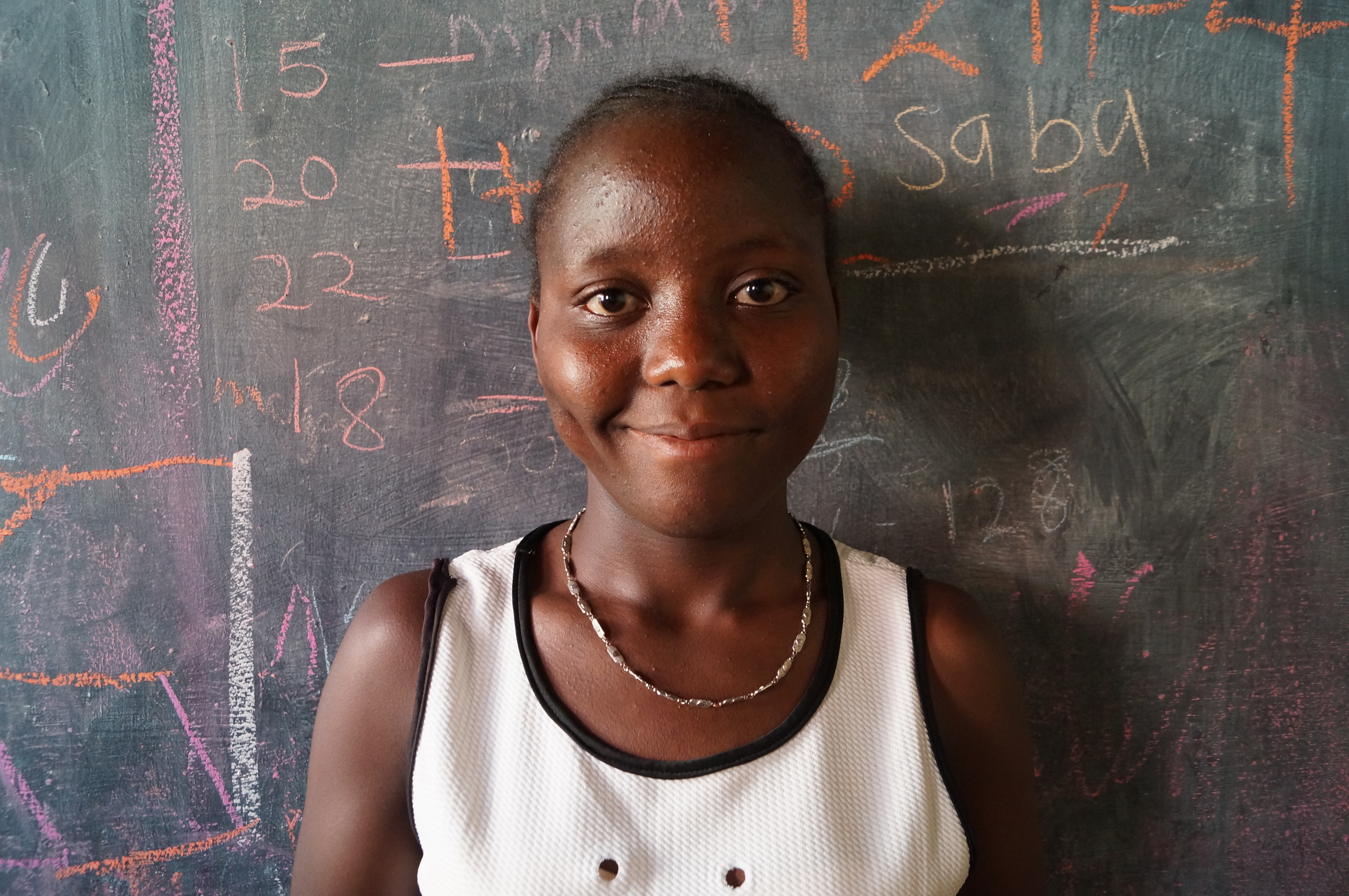 Quality Education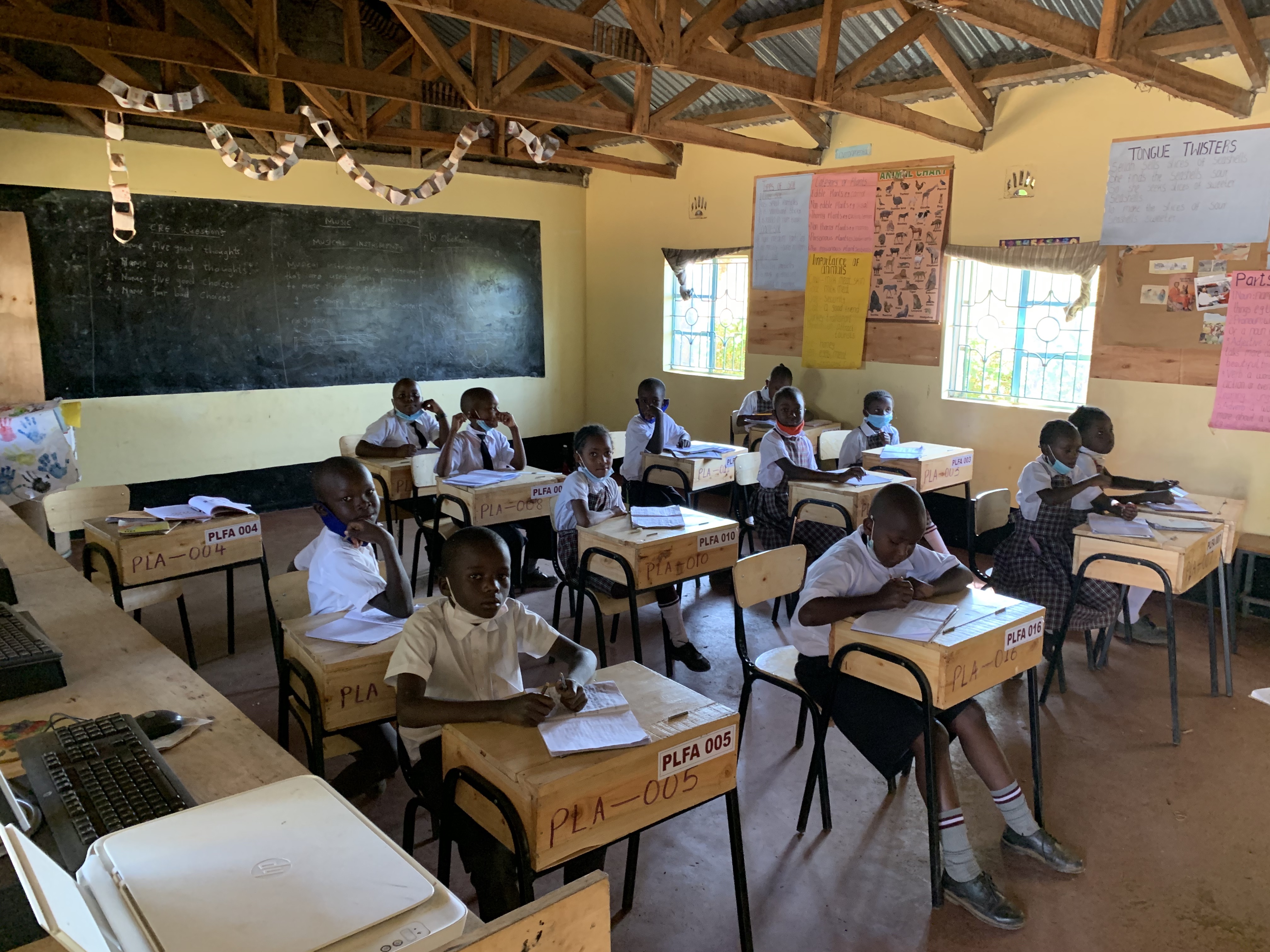 Hard Work