Changing the World One Child at a Time
OUR MISSION
We help Kenyan children and families living in extreme poverty by sharing the Gospel with them while meeting their needs, equipping them with education, and investing in their communities.
By doing this we provide them with Christ-centered hope, physical nourishment and support, and educational opportunities, that they otherwise may not have. We have seen the lives of thousands of Kenyans transformed through God's work in our ministry, and hope to see many more lives changed.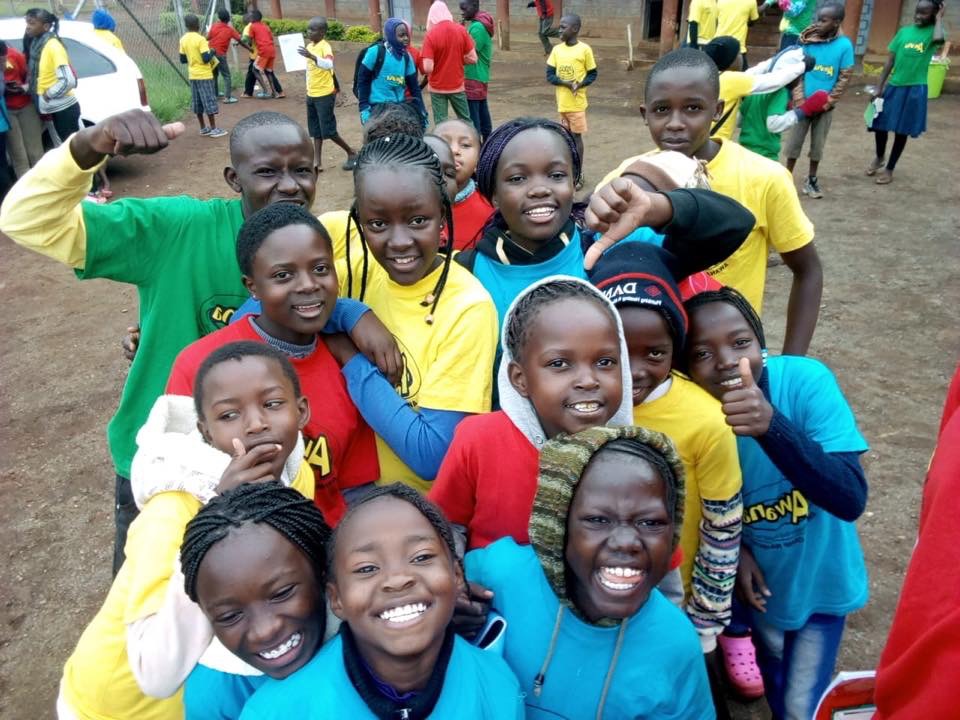 OUR VALUES
We have specific core values that guide us in our methods to carry out our purpose. These values are birthed out of one belief that we firmly hold: THE GOSPEL CHANGES EVERYTHING.
The ultimate Relationship

W/ God
Colossians 1:27
It all begins with a relationship with Jesus Christ. He is the Savior that gives hope in any circumstance.
The Spirit of God
2 Corinthians 3:18
After salvation, the Spirit of God works in us and gives us the power to do things that are beyond our human power.
The Word of God
John 17:17
God's Word is active and living. Because of the new nature birthed in us through the Gospel, our hearts are softened to receive God's truth in the Scriptures.
The People of God
Proverbs 27:17
A spirit-filled people, we are to do the work of God through Him.
Our Methods
We utilize three overarching methods to accomplish our purpose. This helps us centralize our focus in a way that best benefits the Kenyan children in need.
Education (Kenya)
The Project Lucas Academy
High School Sponsorship
Backpacks for Africa
Adopt a school
School feeding programs
Community study rooms
Community tutoring
Community Involvement (Kenya)
Child Sponsorship
Bible Distribution (Developing)
Project Lucas Community Center
Table Banking
Job/Business Training (Developing)
Church Planting (Developing)
Exposure /Awareness (USA)
Partnership
Regtional Advisory Boards/Teams
Volunteer
Missions trips
Board of Directors
Prayer teams