Mary's story
Backpacks for Africa is Project Lucas' premiere project. It all started when our founder met a little girl named Mary who could not go to school because she lacked a simple notebook. She lacked a notebook, therefore she could not attend school for an entire term. This prompted Scott to do something to help Mary, and 13 years later thousands of backpacks have been given out to children in need.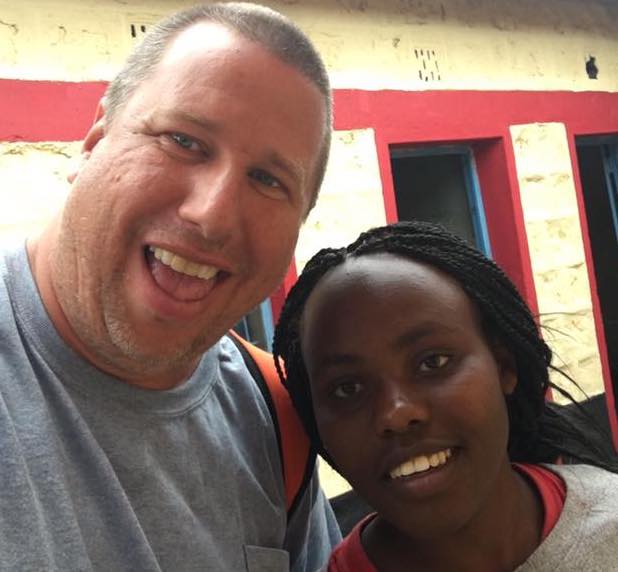 John's Story
John has been in the Project Lucas Sponsorship Program since 2007. He has seven siblings. Over the years, John has gone through many hardships.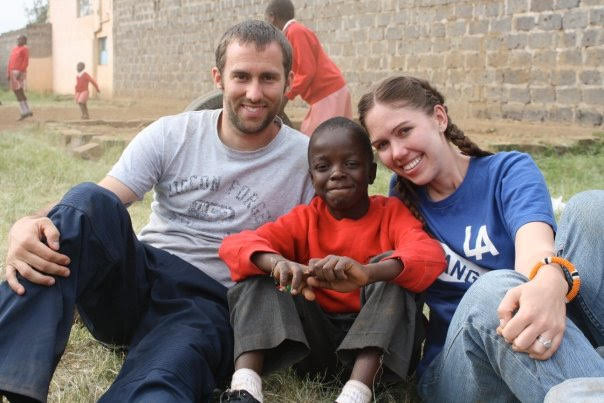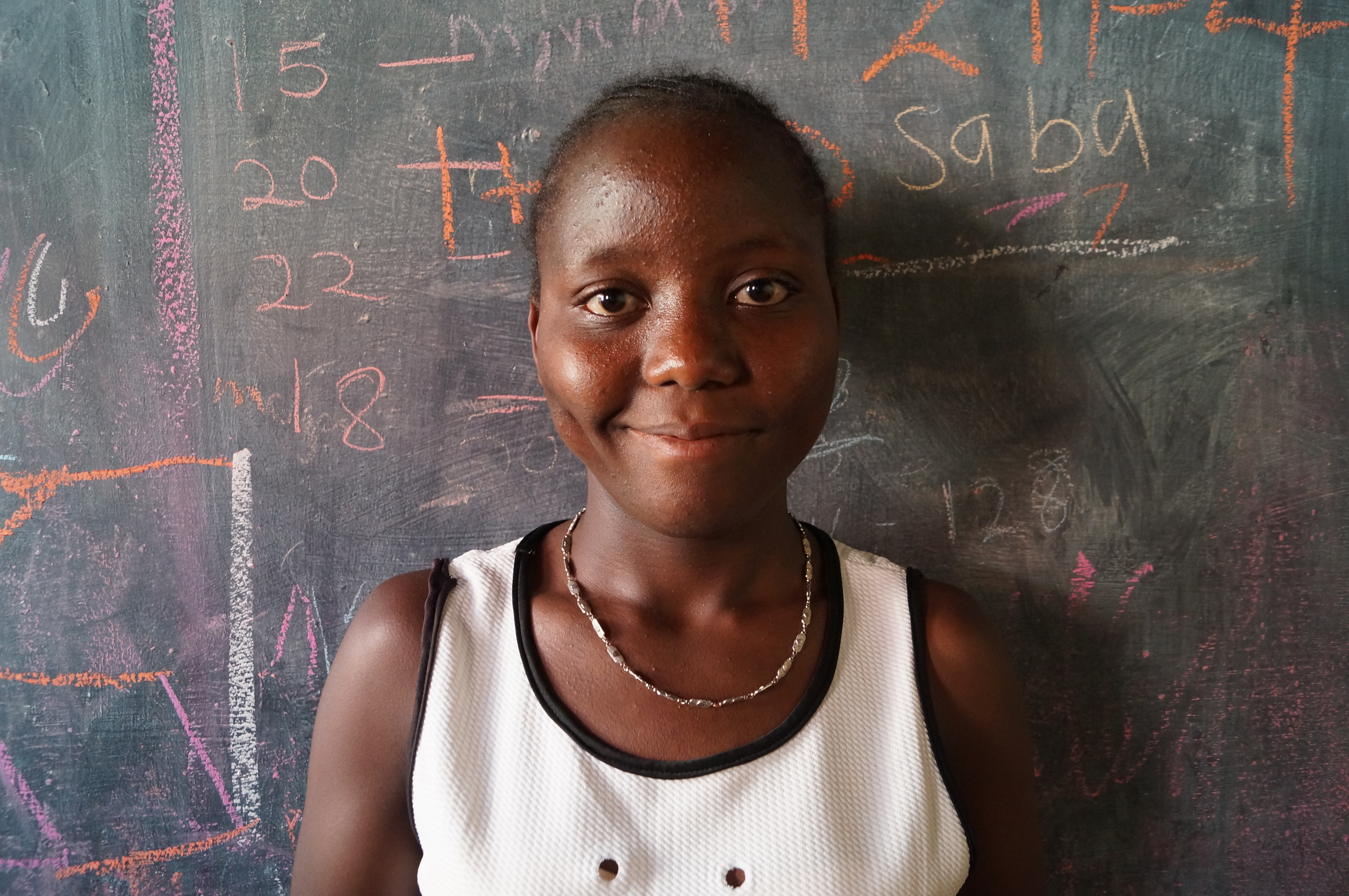 Joyce's Story
Joyce is a life is one mircle after another. God saved her from stravation. Her adventures have not just saved her life but also her families. Read her amazing story. It's a testimony to the love of others and lot of determine and hard work.
AMy's story
Matthew 25:31-44 tells the story of what happens when we love the "least of these"—the poor, the hungry, the disenfranchised. Amy Austin's story of an important lesson she learned in Kenya with Project Lucas will help us all
backpack day
Backpack Day is an incredible and impactful day that we get to give hope to thousands of children and families by sharing the Gospel and backpack full of school supplies.


WILLIS'S STORY
Willis is a teacher and director at Baptist Education Center in Ruiru, Kenya. He, along with several of his students, attended the 2019 Project Lucas backpack ceremony. Here, he shares an amazing word of encouragement about the impact one backpack can make in the life of a child, an entire school, and a community.
Meredith's Story
Meredith Norris has traveled to Kenya several times with Project Lucas. In this brief video she describes the amazing experiences she's had over two different trips with one family.